---
We are the first full service 3D / 4D / HD ultrasound studio in the Northshore! With our state-of-the-art technology, we provide families with a once in a lifetime opportunity to see and bond with their babies before their big debut.
---
---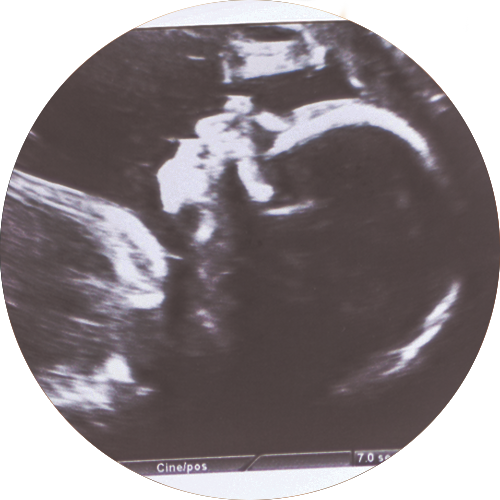 ---
---
Provides 2-dimensional outlines and flat looking images of the baby. Can be used to see internal organs. Images are in black and white. 2D is primarily used for gender determination for better accuracy.
---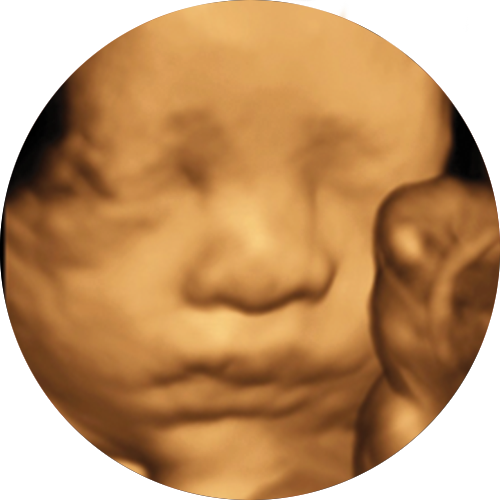 ---
---
Provides you static three-dimensional external images of the baby. 3D allows us to see still images of the baby sucking their thumb, yawning and smiling. Colored photographs are taken in 3D.
---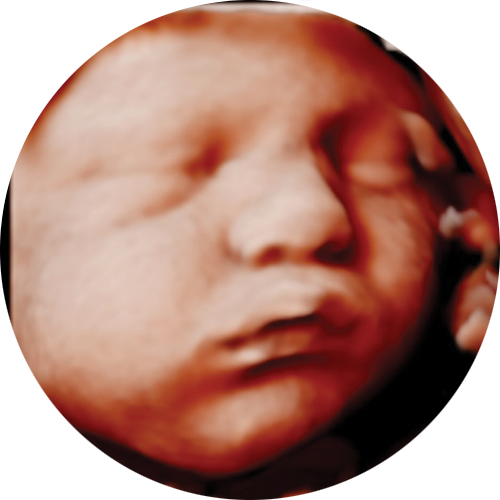 ---
---
Provides you three-dimensional images that are continuously updated, so it becomes a moving image, like watching a movie. With 4D, you can watch your baby move, smile, yawn and play with their toes!
---
"Great experience! The technician was amazing. She made the experience feel so personal to us. Very clean and the room is spacious."
"The staff is very friendly and they do their best to get photos of baby and take their time. They answered all the questions we had and didn't make us feel rushed at all."
"Friendly and warm staff. Process was quick and pleasant. Lots of great, clear photos of our upcoming baby boy! Environment with viewing room was nice, relaxing and intimate."
"Definitely going back! I arrived a little late and the girl was nice enough to still take her time with me and explain everything! She was amazing and my family and I definitely had a great experience!"