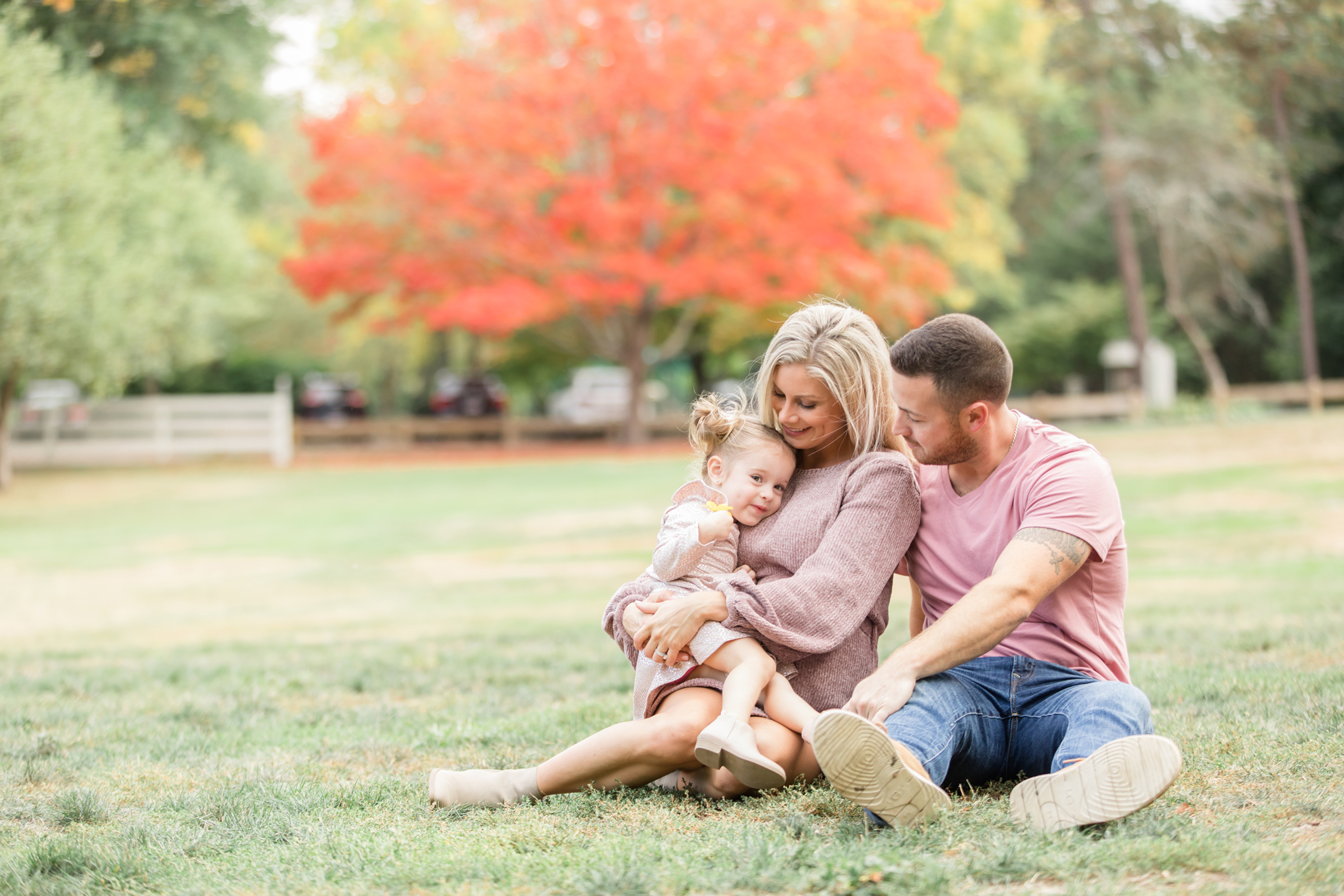 Love at First Sight is owned and operated by Anika and Michael Esposito. We were inspired by our own 3D/4D ultrasound experience; there is nothing better than seeing and hearing that little heartbeat for the first time! Our experience was a memory that we will cherish forever and we want to share that opportunity with you!
At Love at First Sight, we utilize the state of the art technology to provide all of our expectant families with the best ultrasound experience. We offer a comfortable, family oriented environment that allows an enjoyable and memorable time with the baby.
We adhere to a strict set of guidelines to ensure both your safety and satisfaction. Your scan will be well within the time limits that have been proven safe for decades and we will utilize only the finest ultrasound equipment available.
Medical scans are not performed at Love at First Sight, yet we will certainly communicate with your healthcare provider if we spot a reason for concern.